Prayuta: Livelihood Mission
Shelter for Old-Age
Anna-Seva
Cloth Distribution
Pen a Child: Education Mission
Value Education
i-LiRC
Aid to Education Fees
Merit Scholarship
Note-Book Drive
Heath aPLUS: Health Mission
Health Awarness
Blood Donation
Helping for Medical Surgery
Treatment for Old-age & Disableds
Nutrition for HIV+ Chilren
Disaster Relief
Response to disaster relief for water, food and cloths on time in the emergency sites where the people meet natural calamities
Inner-Eye is a non-profit charitable organisation founded to help and promote under-privileged people in the Indian society to improve their livelihood, health, education. Inner-Eye is committed to serve for the deprived, destitute, disabled, mentally challenging people on the trinity themes along with Disaster Relief.
People-centered, multi-level holistic approach to focus, help and improve under-privileged people's livelihood in micro-level community, households and marginalized people for their empowerment.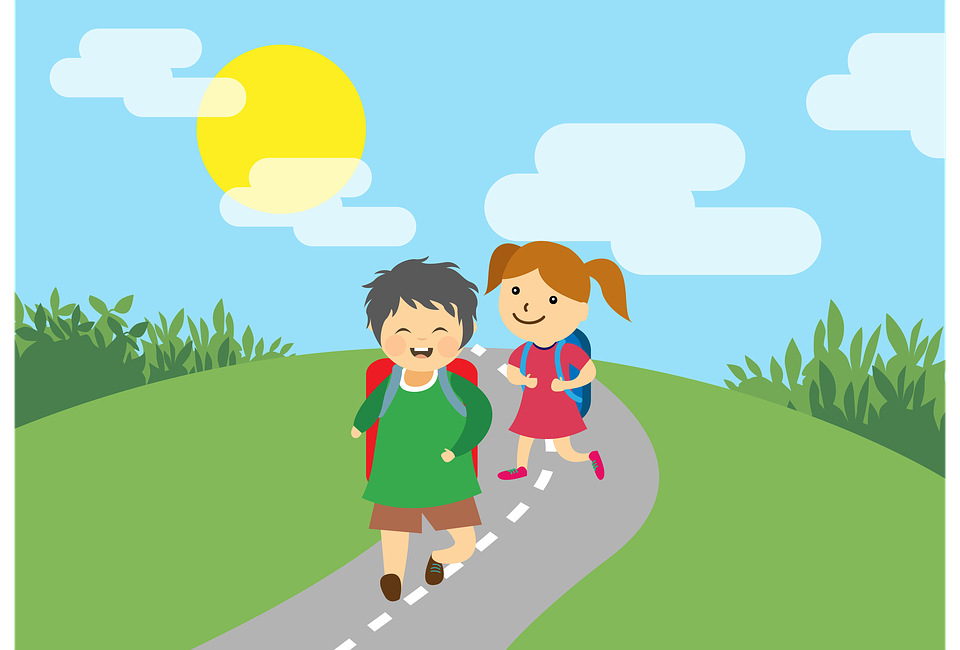 Empowering the marginalized community and under-privileged children and adult in the production of progressive society by a specialized community learning environments and supports for academic-social promotion and development.
Promotion of under-privileged children, women & aged people's health by focusing general and some specific domains of health aspects. Helping people to get free from adverse health issues & problems for sustainable health.
Donate Now
Let's start doing your bit for the world. Donate a little.
Our Champions
---
Our featured teams are the driving force of the mission of iNNER-EYE and our members immensely joy and compassinately work and change people's lives.
Amsarajan
Murugesan
Murugan
Gaddam Sharet
Raghu Ram
Anik
Sunil
Madhan Kumar
Praveen Shet
Punith Ruban
Thenmozhi
Senthil Kumaran
Kelly Lambert
Walid Ahelluc
Ernst Graf
Lore Smets
Camiel de Graaf
Ladislau Berindei